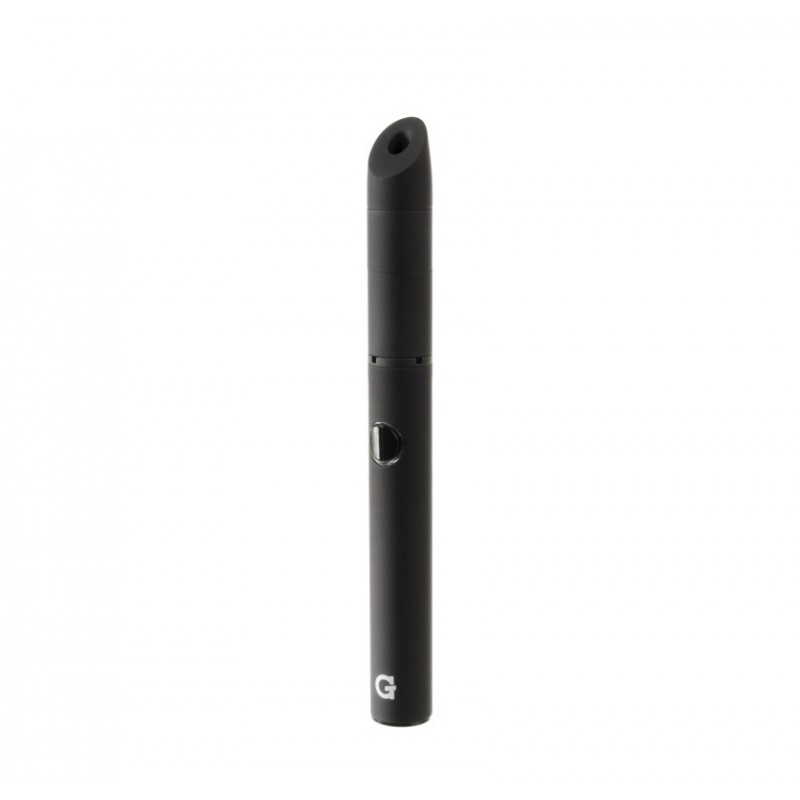  
G PEN NOVA VAPORIZER
G PEN NOVA
The G Pen Nova presents concentrate vaping at its most basic.
Everything about the G Pen Nova is straightforward making it into an excellent choice as a concentrate vaporizer for beginners.
G PEN NOVA
The user can switch back easily between three voltage presets, choosing the low setting for more flavour and the highest for stronger effects.
The Nova features universal 510 threading, an integrated ceramic loading tool and an ergonomic silicone mouthpiece.
Settings
Blue: 3.2 V
Green: 3.5 V
Red: 3.9 V
What's in the Box
1x G Pen Nova battery
1x G Pen Nova tank
1x Charging cable
Pass-through charging means you can even use the Nova while charging.